working together to grow million-dollar companies
BrainTrust is a membership organization for ambitious women entrepreneurs.
BrainTrust is a national community of women business owners. Our members use their Vaults™ to champion and challenge one another to grow their companies to their fullest potential. We share experiences in a respectful, open, and confidential space, and we celebrate the many aspects of diversity in each of our members, staff, and partners. We are NOT a networking group or social club... rather we show up to get things done.
>
BrainTrust helps women accelerate their company growth to the pivotal $1 million mark: a critical milestone currently only met by 1.7% of women business owners.
Our members are driven yet humble, intentionally selected from multiple industries: tech, health care, finance, commercial real estate, manufacturing, entertainment, and more!
By Women Entrepreneurs for Women Entrepreneurs
BrainTrust works because it was created by women who have been there. They know the language, the struggles, and triumphs of business ownership firsthand.
What exactly is a Vault™?
Our members are placed in small groups up to seven women comprising a Vault™. Why do we call it that? A Vault™ is a secure space for things of great value. Your experience, curiosity, and drive are all precious assets for your company but also for your Vault™-mates. Your Vault™ is your safe space, your band of peers, your supporters, and your catalysts for growth.
Curious How to Join?
How to Become a Member
1. Apply
Submit your application! If it looks like you might be a good fit, we'll schedule an interview with you to get to know you better.
2. Get Trained
Once a candidate is accepted as a BrainTrust member, you'll attend a three-hour training. Here you'll learn how to be effective in your Vault™ and all the nuts and bolts of how our process maximizes your growth.
3. Complete BT Access Profile
This is the hub for the entire BT community, serving as your one-stop shop for everything to aid your growth. But first, you must upload your image, your bio, socials, and business financials.
4. Get Your Vault™!
It's what you've been waiting for! Your Vault™ is carefully curated with seven women from diverse backgrounds. Artistry can't be rushed! So while it may take a little time to craft, you'll have full access to all other perks as a member: workshops, trainings, insights from our CEO, BTAccess, etc.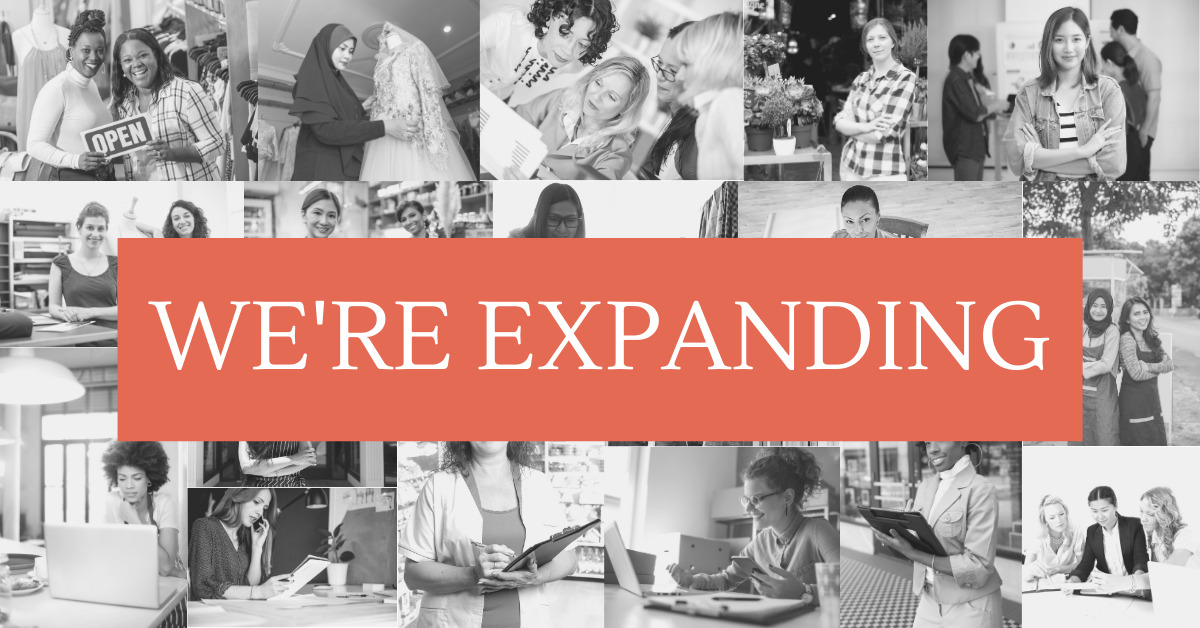 Deadlines to Keep On Your Calendar
BrainTrust Lowdown
The informational to get all the deets!
In Person
Applications Close
Submit Online
Due By 11:59pm CT
New Member Training
In Person
BrainTrust is About You
What We Value
No Judgment
Confidentiality
Integrity
Anti-Racism
Collaboration
Building Personal Wealth
Diversity
Learning
Personal & Professional Development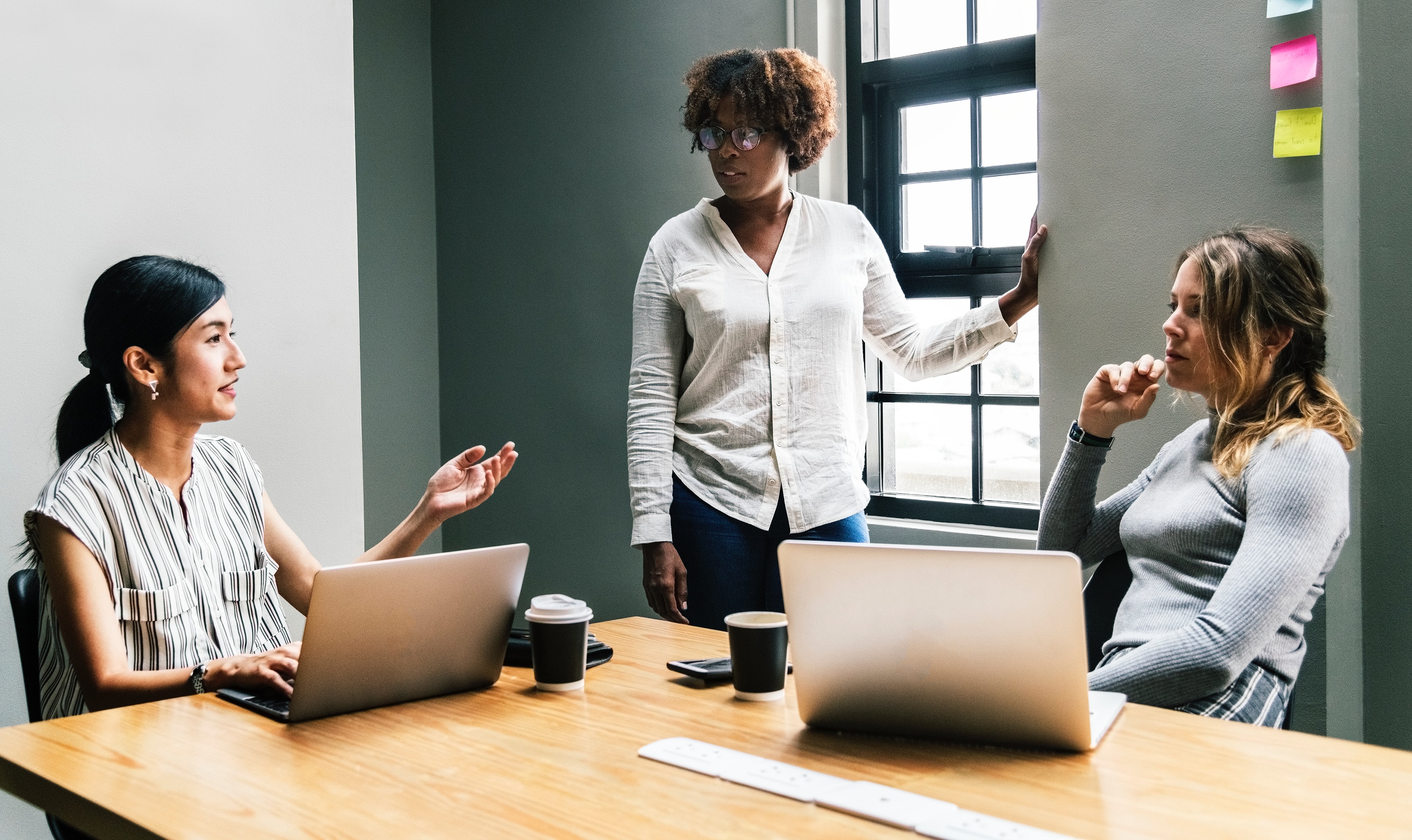 Members' words
"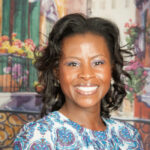 "We have very serious goals and are bringing one another along to reach them … it's not enough for just one of us to get there."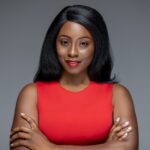 "BrainTrust is the right place to be."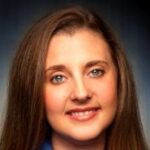 "I didn't know I needed this community until I was in it."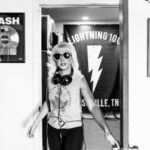 "It's nice to not have to explain things in sport analogies… to have a place to connect with other women business owners in an authentic way."