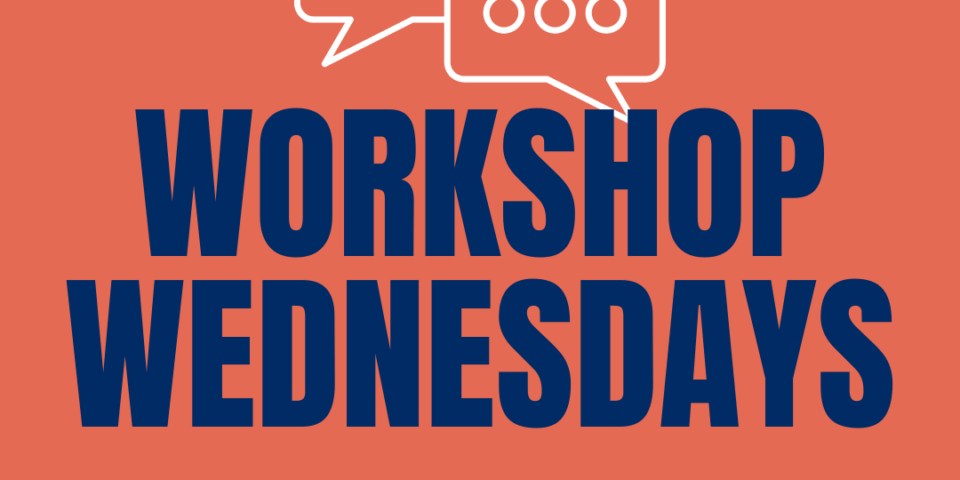 Member Exclusive: Petra Coach's Matterhorn info session
BrainTrust is happy to announce that Petra is offering a member-exclusive program for business owners who are able to spend one day per quarter on a deeper dive into strategies for growing your business.
It's a $4000 commitment ($1000 per session) – and worth every penny.
Want to know more? On January 10th at 2 PM, please attend a 30-minute virtual meeting where you'll learn all the details of the Matterhorn product.
Petra has room for only for TEN members to join this Matterhorn.
Sign up early!